"Experience Nova Scotia" follows the journeys of filmmaker Blair Thornton and photographer Carolyn Stampeen as they travel around Canada's Ocean Playground to reveal amazing experiences to be had, from the world-class Keltic Lodge Resort at one end, to a whale-watching paradise at the other end. Filmed in 4K to Netflix Originals specifications using RED digital cinema, this series inspires people to come and visit Nova Scotia by showcasing the stunning beauty of the province and warmth of the people who live here.
Please download our SELL SHEET.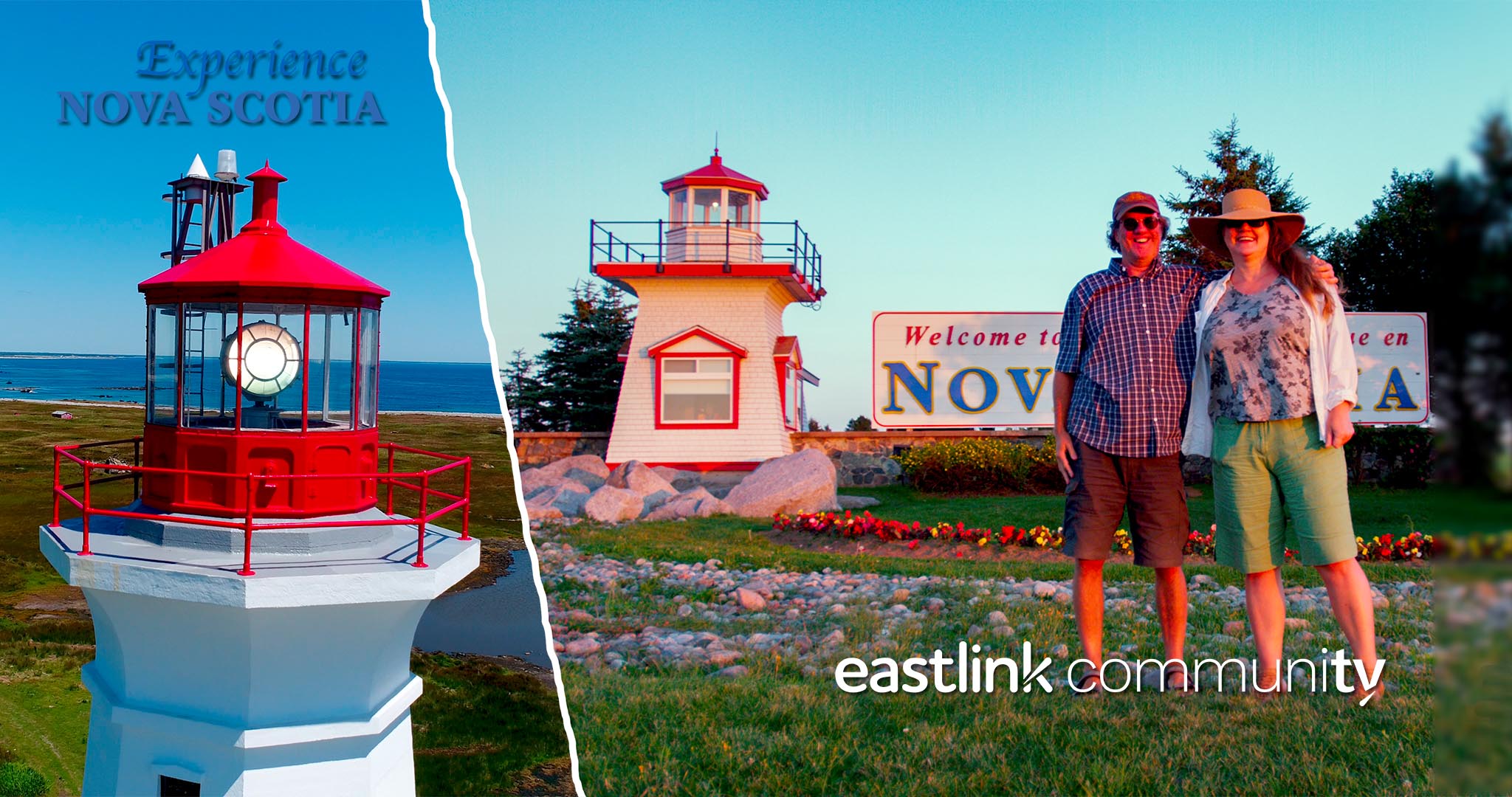 6 x 30 min. episodes. Password protected screeners available upon request.
Official blog: http://www.visitingnovascotia.com
Contact: inquiries@beachroadfilms.com