Experience Nova Scotia is more than just beautiful scenery, it's about the people who live here. Filmed in 4K using RED digital cinema, this series inspires people to come and visit Nova Scotia by showcasing the stunning beauty of the province and warmth of the people who live here.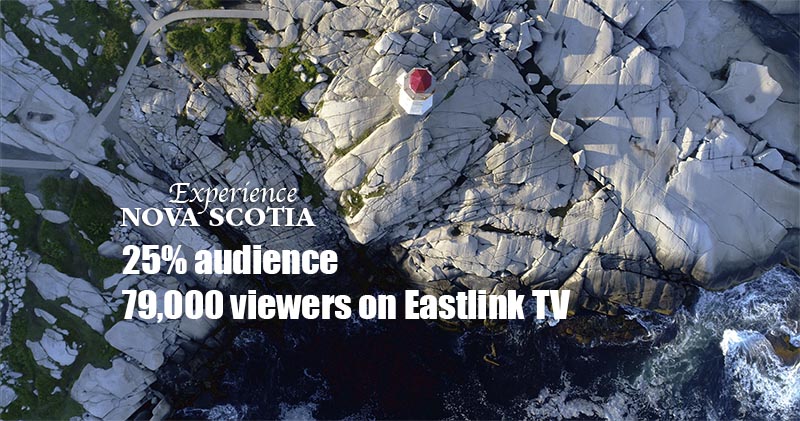 Contact us at inquiries@beachroadfilms.com.
Filmed to Netflix Original specifications. BROADCASTERS:
Please download our SELL SHEET.
6 x 30 min. episodes. Masters available: 4K DCI PRORES 4444 or XAVC QFHD Intra Class300 MFX with subtitles.
Password protected screeners available upon request.
Official blog: http://www.visitingnovascotia.com